The Black Fathers Support Group Radio Show
On the only De-brainwashing Station GalaxyAfiWe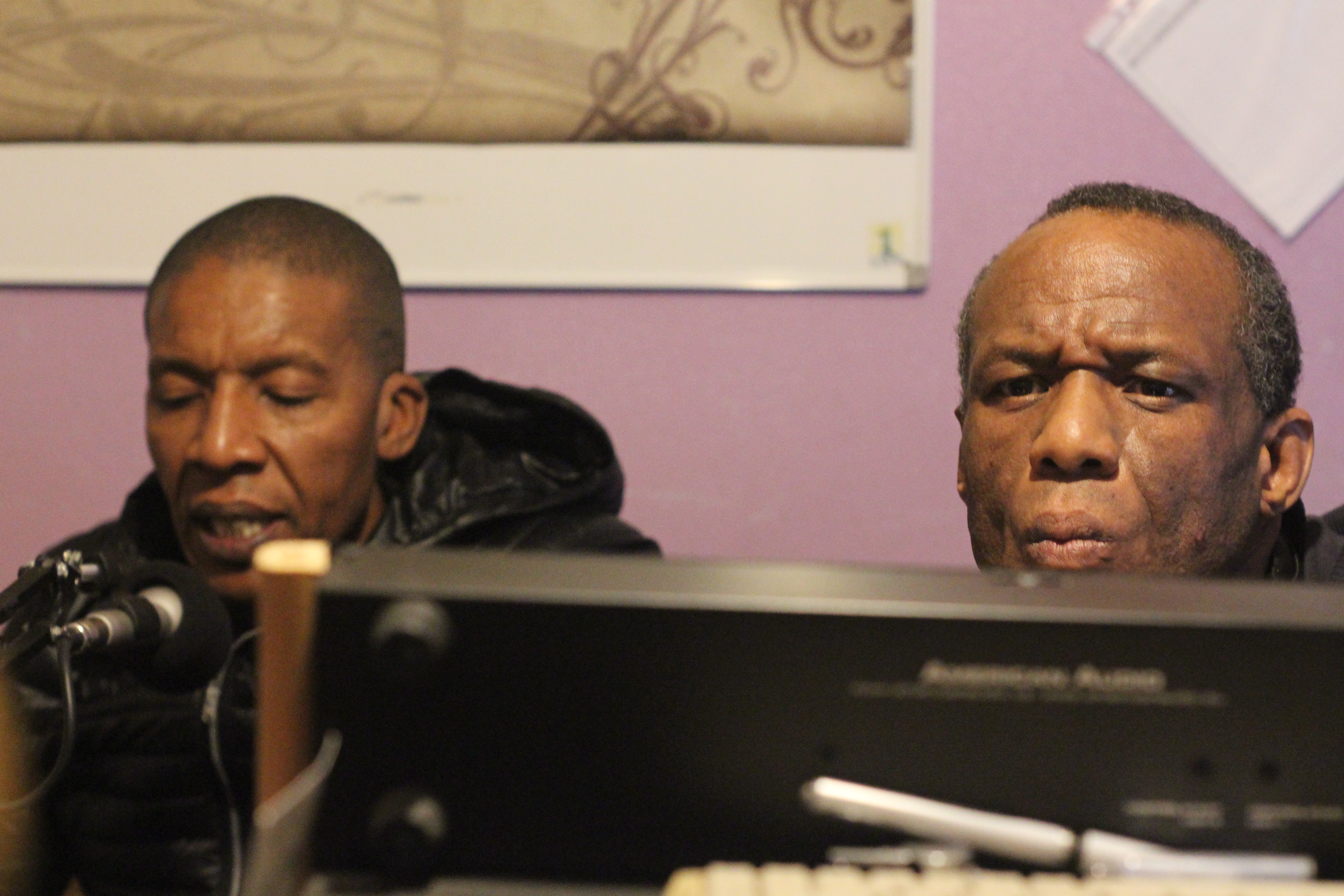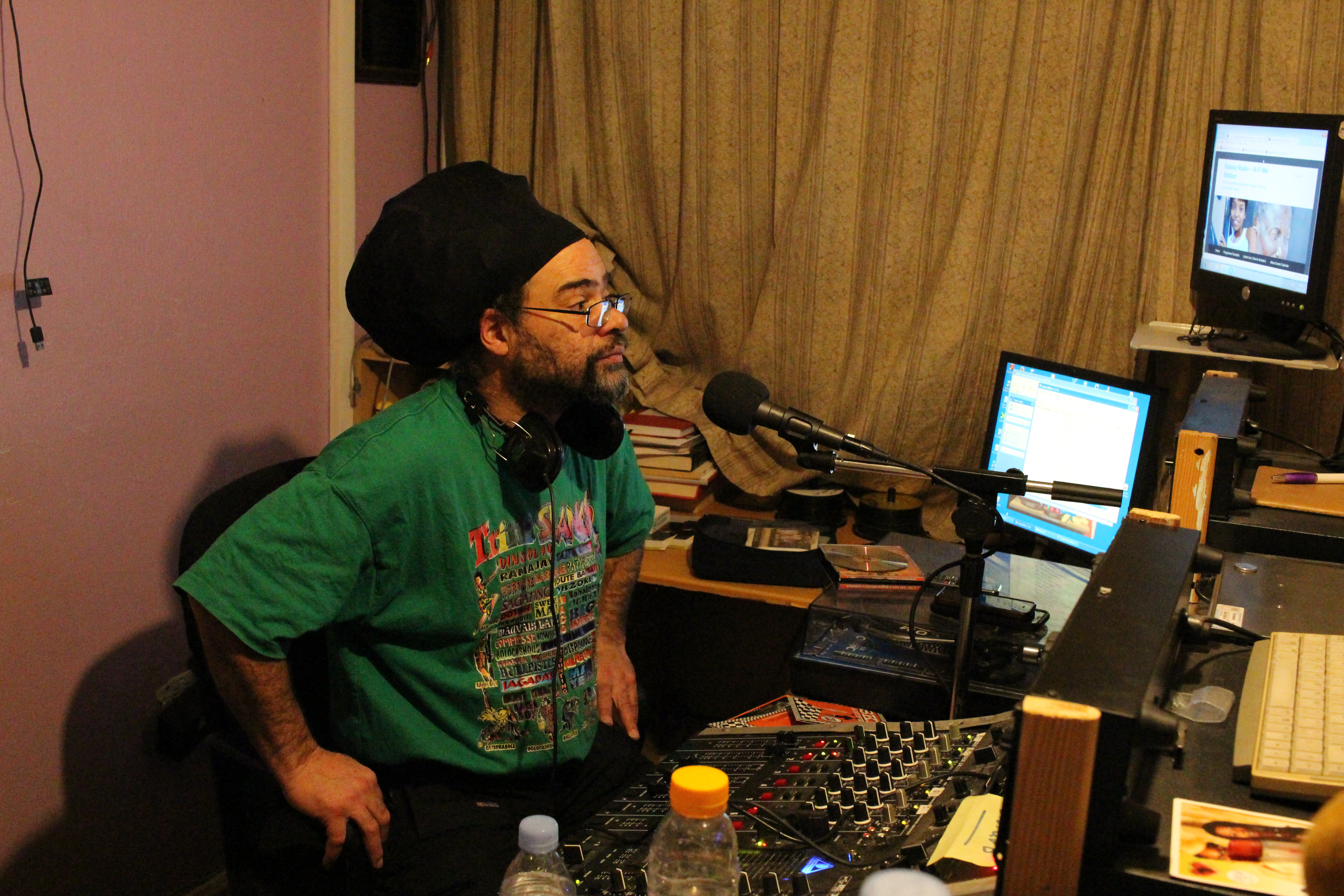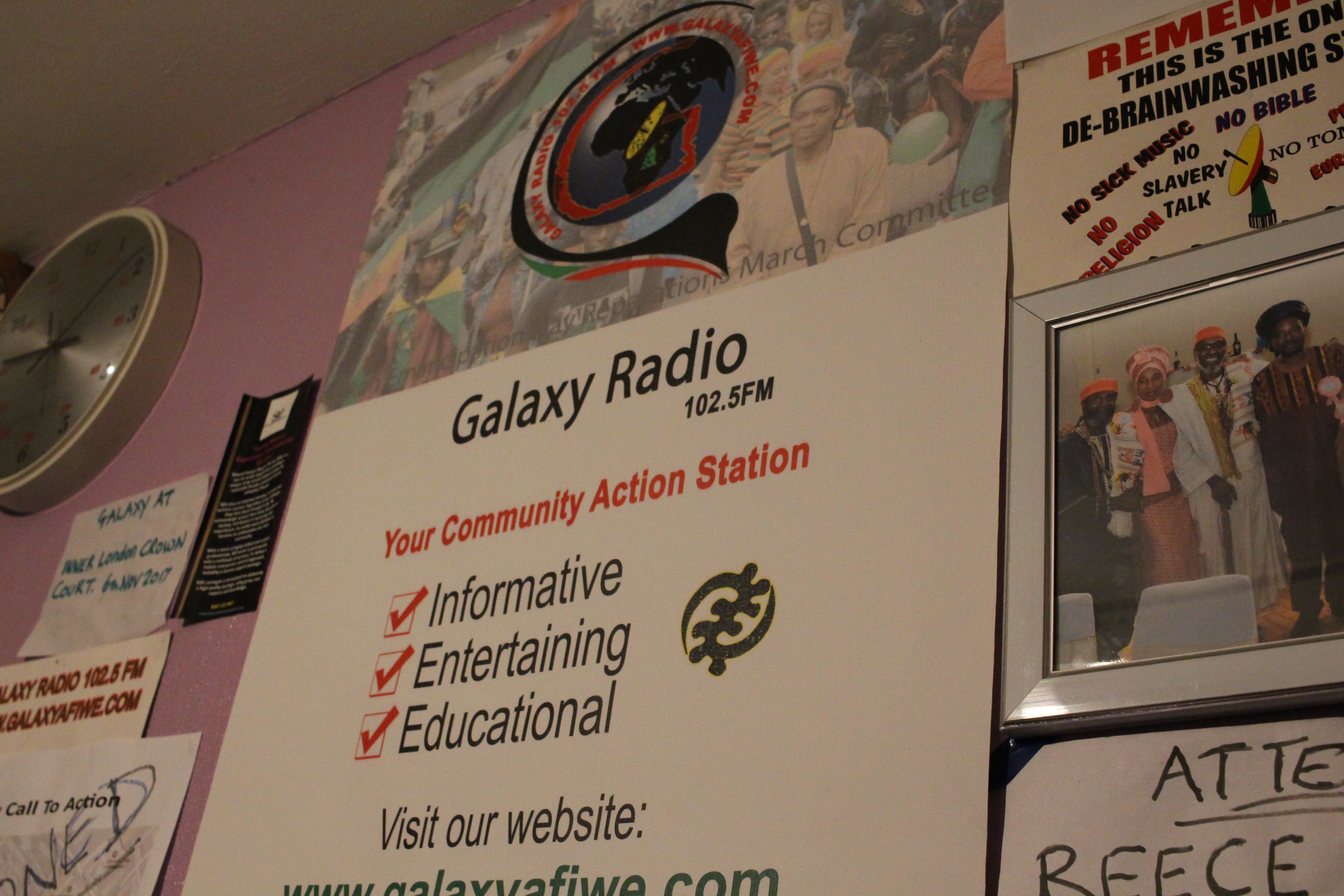 Thanks to the power of GalaxyAfiWe the Black Fathers Support Group presents
a fortnightly broadcast live to the world and is available on all your mobile devices.
Every other Wednesday @ 8pm till 10pm GMT
Each show we host a topical debate on the issue facing the black community across the world from a Black UK perspective.
Why not listen in and join the ukukhuluma?
Click the image below to find out how you can listen the show