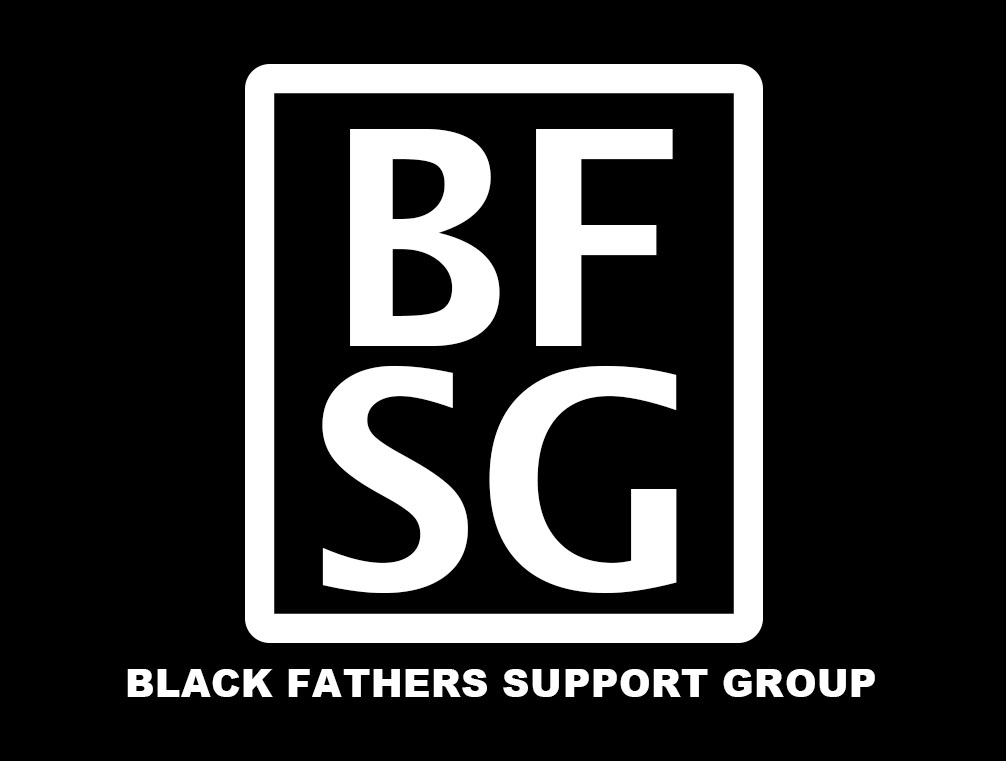 Welcome to the Black Father Support Group Website.
Our aim is to improve our Black community by investing in the wellbeing of our Men and boys.
Through mentorship, guidance, advice and support we help and aid those who need it most.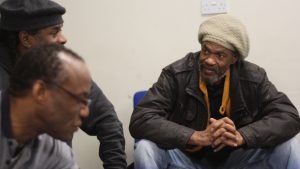 Our Meetings
The weekly meetings give the group the chance to support black men of the community through what may be a troubling time in their life.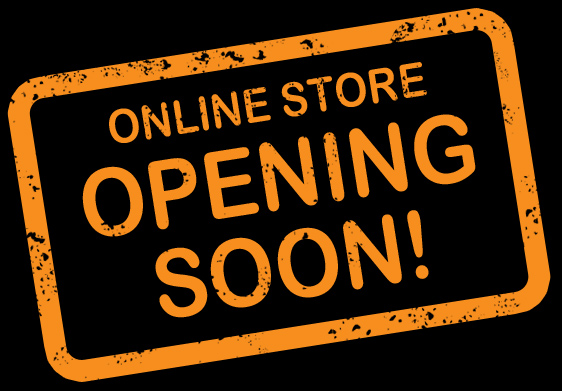 The Merchandise
T-shirts, jumpers, mugs and trinkets, we have a wide selection of branded good for you to purchase and support our cause.