The BFSG use our weekly meeting to support our community of Men. The circle consists of members and non members who share their experiences  aiming to educate each other on what some of us commononly experience as Black men. 
Areas we address and often speak about:
Employment issues

Relationship breakdowns

Custody issues

Mental health and wellbeing

Community matters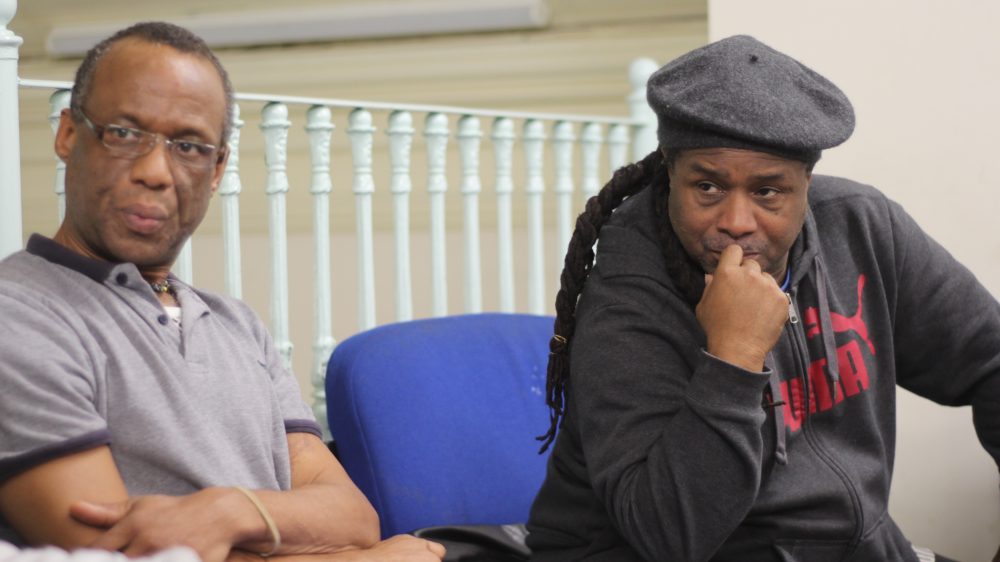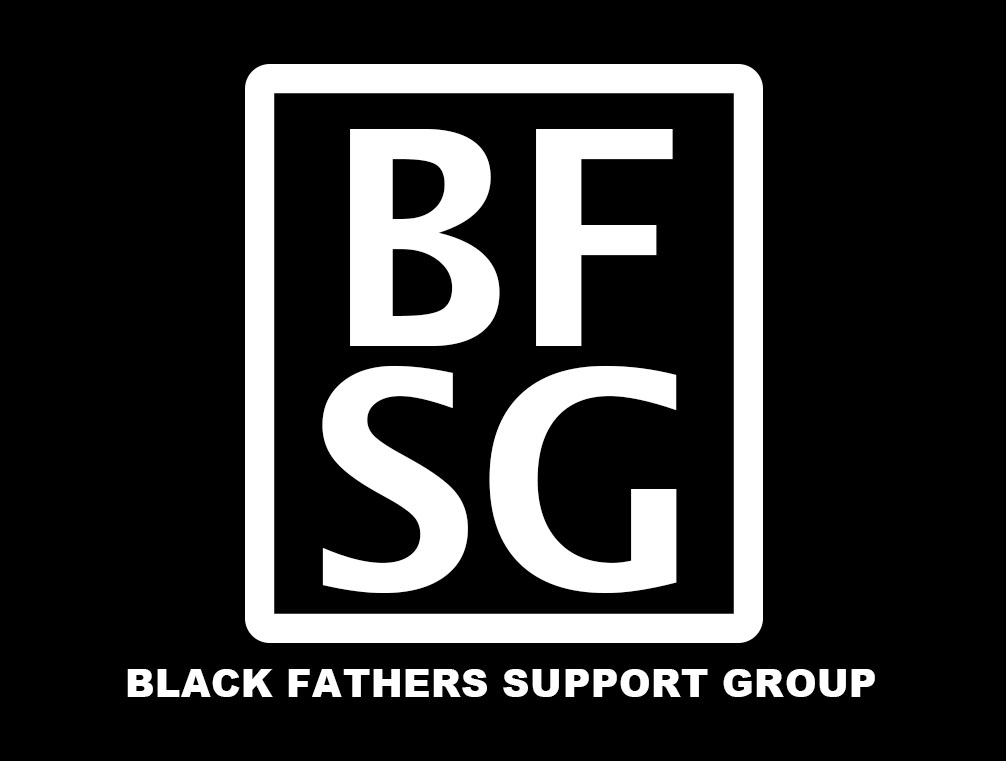 The Squared Circle
At every support meeting, the fathers sit in a circle. Any Man is allowed to join the circle. A Man is allowed to join the circle to observe if he so wishes but he cannot participate in open, discussion unless the discussion is regarding his issue or his topic placed on the agenda. We do not allow non-members to advise other non-members under the banner of the BFSG.
Membership
Membership is open to any black father or father in waiting that would like to join. There are different rates of membership for non members seeking membership depending on their current financial positioning.