The BFSG have a lot of work to do within the community so we use our Tuesday meetings to plan and discuss projects and hot topics. We sometimes have special presentations from outside organisations who wish to connect with us. If a Man walks in and would like to talk about an issue he is facing then all BFSG business will put aside so that the Man needing support is supported.
The sole purpose of our gathering is to fill the gap that exists where black men can openly and honestly speak about an issue they are facing without any judgement. We understand the need to be heard and the need to be understood. Often in society, we find black men are more likely to be found in acute mental services. We believe our group helps to alleviate the mental burden and pressure that many brothers within the community experience.
In the words of a famous telephone company, it's good to talk.
The BFSG has identified the need for more positive black role models within the community. We understand that sometimes a black man may just want to ask questions of other black men about any random thought, idea or vision. The BFSG allows non-members to place items for open discussion on the agenda. But all agendas are subject to the purpose of the group, to support the black man who needs it.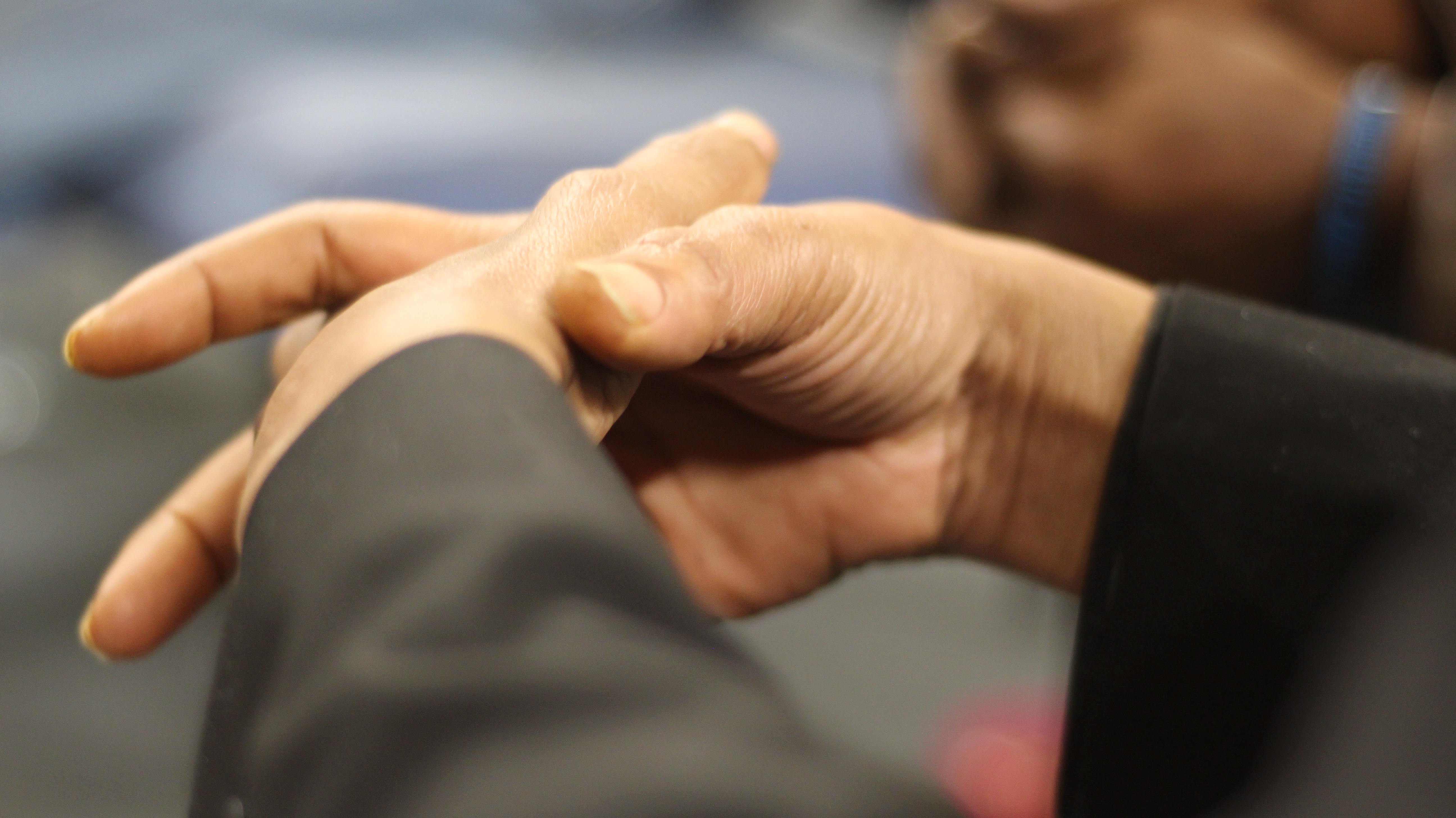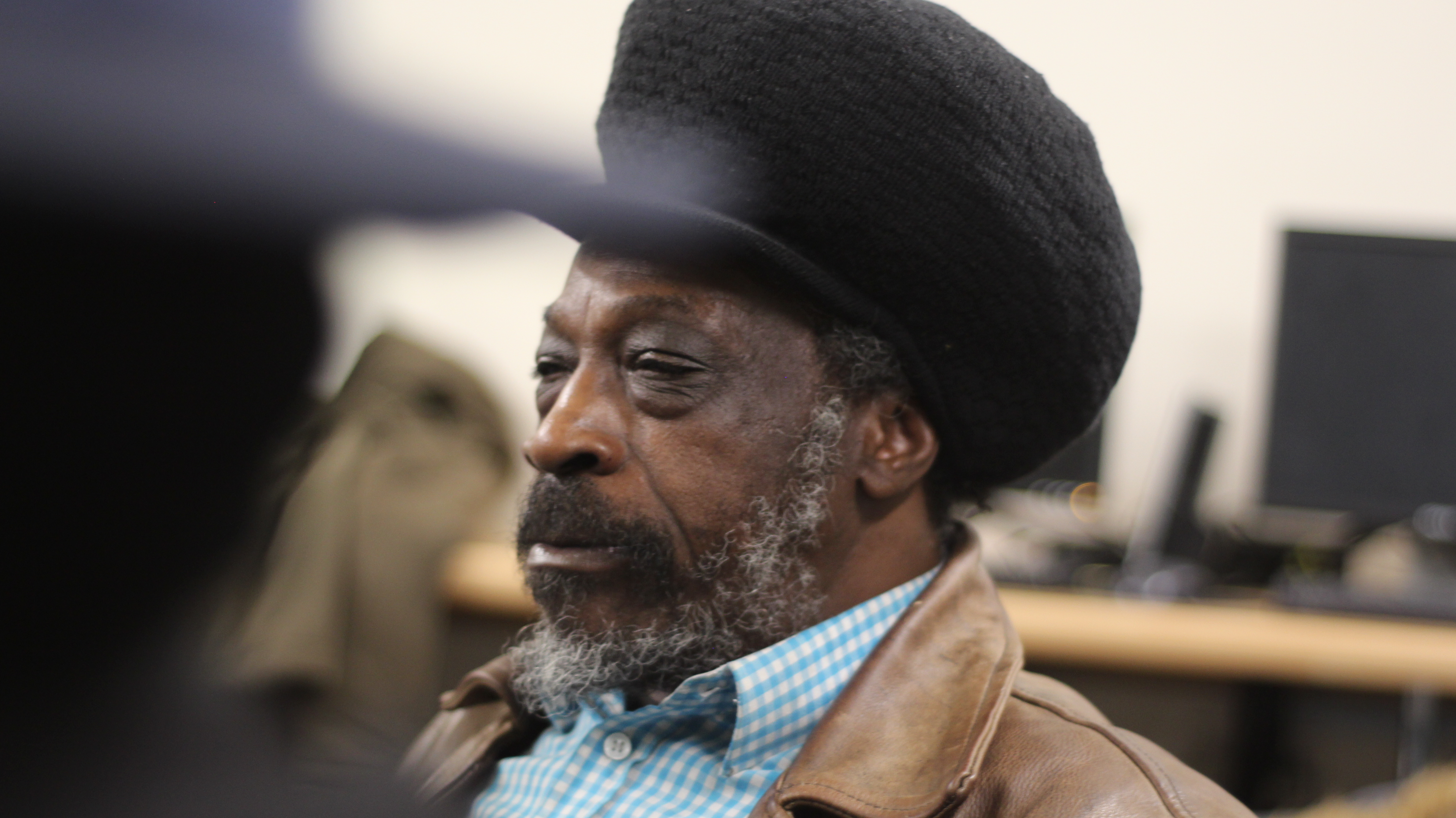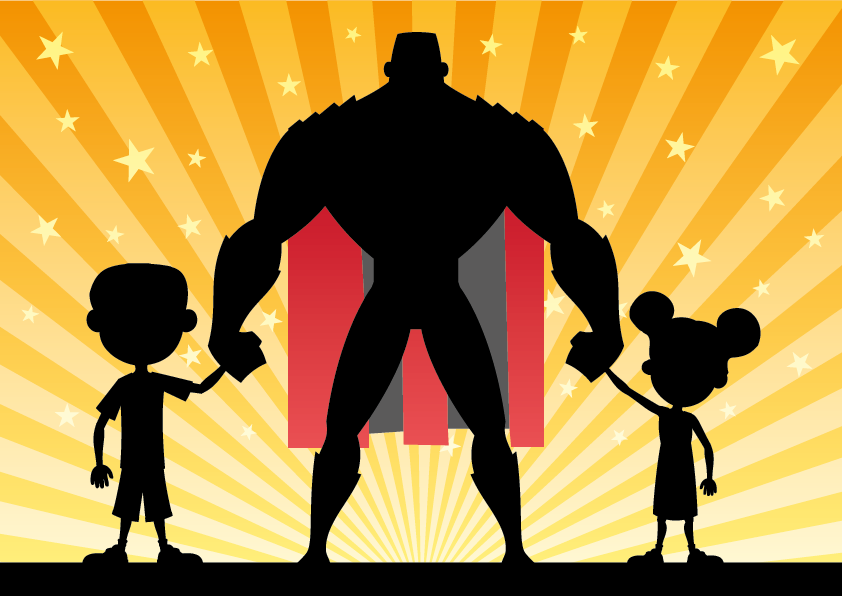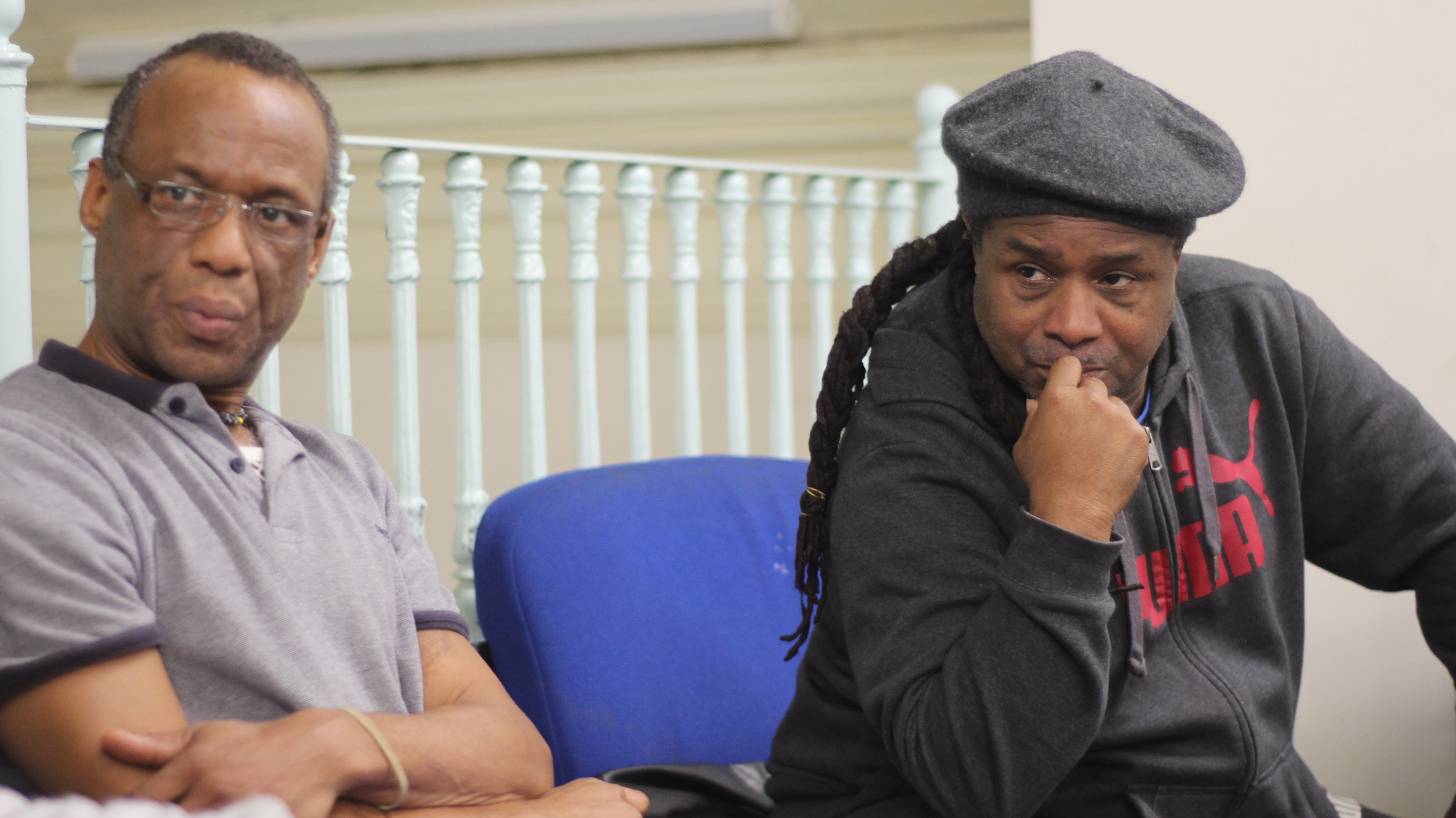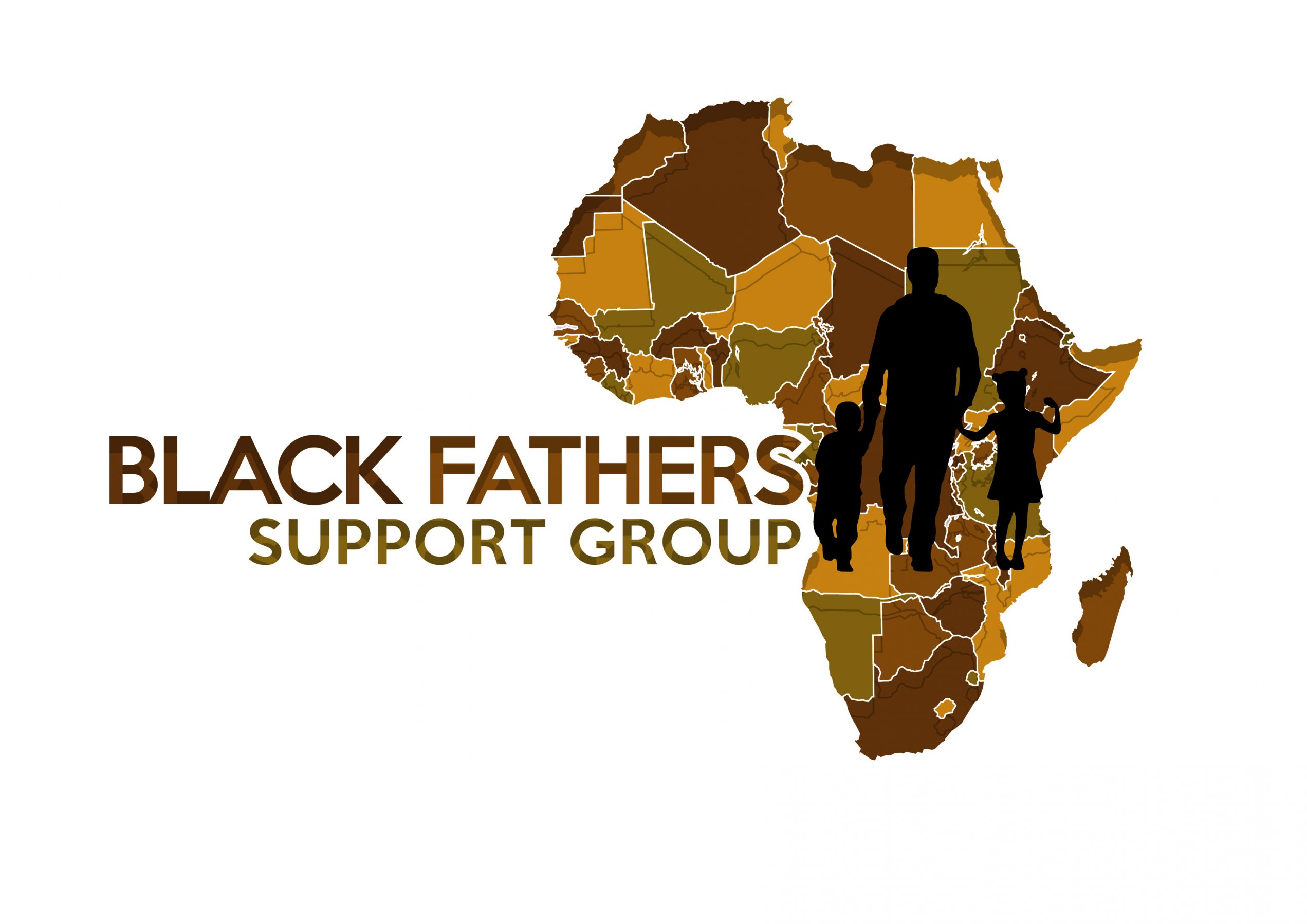 The Circle
At every support meeting, the fathers sit in a circle. Any Man is allowed to join the circle. A Man is allowed to join the circle to observe if he so wishes but he cannot participate in open, discussion unless the discussion is regarding his issue or his topic placed on the agenda. We do not allow non-members to advise other non-members under the banner of the BFSG.
Membership
Membership is open to any black father or father in waiting that would like to join. There are different rates of membership for non members seeking membership depending on their current financial positioning.
FAQ's
Do I have to pay to attend meetings?
No, the meetings are free of charge. We do a donation jar that any member or non-member can contribute to IF they want to. IT IS NOT A MANDATORY REQUIREMENT.
How many meetings can I attend without having to become a member?
You can attend as many meetings you wish to attend so long as you adhere to the rules surrounding confidentiality and the rules surrounding open discussion.
Do I have to be a father to attend the meetings?
No. At the black father's support group we are happy to sit down and talk with any black man who feels they need to be listened to. The term we commonly use is "fathers in waiting". This term not only describes a recently made father who has a spouse or girlfriend who is pregnant but also any man who is aware that at some point in their future they will become a father.
Can I ask the BFSG group any question I like?
We operate a 100% confidentiality policy that for 10 years has never been broken. A Man can enter the circle and ask ANY question he likes free of judgement. However, any Man that poses a question must also be willing to listen to answers given regardless of how possibly hurtful they may be.
Do The BFSG offer legal advise?
The BFSG members consist of black men from all walks of life. Some in our midst are legal professionals and some are ex-offenders. We rely on our combined experiences to give some ideas and solutions to problems he may be facing. These problems may be legal but we understand that ignorance of the law is no defence so we encourage non-members to consider options the only experience can teach and we have a lot of experience combined.
How old do you need to attend the meetings?
Ideally, you would be 17+ before seeking our support but we understand the real world we live in so if a young man is under 16 years old when he needs to be accompanied by a parent or adult.
Are Women allowed to join the meetings?
No, not in the sense that they can join in the discussion of any Man's personal issue. We have had women make presentations regarding business, services or issues they are involved in but we do not allow women to join the support part of our Meetings.
At the same time, the BFSG meets up on a Tuesday The SiStars Group also meets at the same location as the men's group. Women can join that group if they so wish if they need to wait.
The BFSG and SiStars Group meet together quarterly to talk and discuss issues affecting the black community.
For more information about the SiStars Group email Sister Anoah on