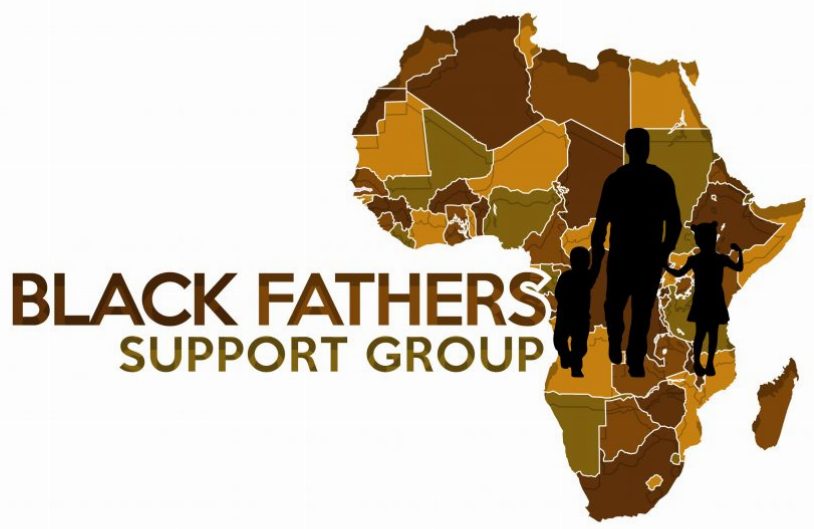 Welcome to the Black Fathers Support Group website
On this website you can find out more about our organisation, the things we do in the community and our goals and ambitions for the future.
The organisation exists to ensure that the often forgotten part of the community, the black man, have a support structure in place to help guide them troublesome times. Our members come from all walks of life, each one bringing valuable experience to the weekly meetings.
"Liberate the minds of men and ultimately you will liberate the bodies of men."
                                                                                   Marcus Mosiah Garvey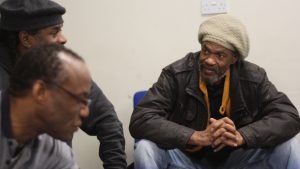 Our Meetings
The weekly meetings give the group the chance to support black men of the community through what may be a troubling time in their life.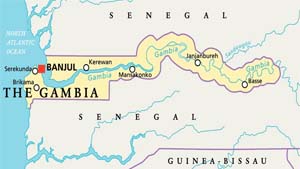 The Gambia Project
Our organisation feels a responsibility to the Motherland, which is why we have created many solutions to problems faced by our people on the continent.
Community News and Events:
We the B.F.S.G advocate the Afrikan village model community, were we can work, and enjoy many benefits together, as a group collective, were we can trade many benefits from each other, as a group collective, were we communicate, share ideas and information, share products, skills and trades, based on the requirements and needs, that are holistically beneficial, for the community as a whole.
"Take advantage of every opportunity; where there is none, make it for yourself." – Marcus Garvey