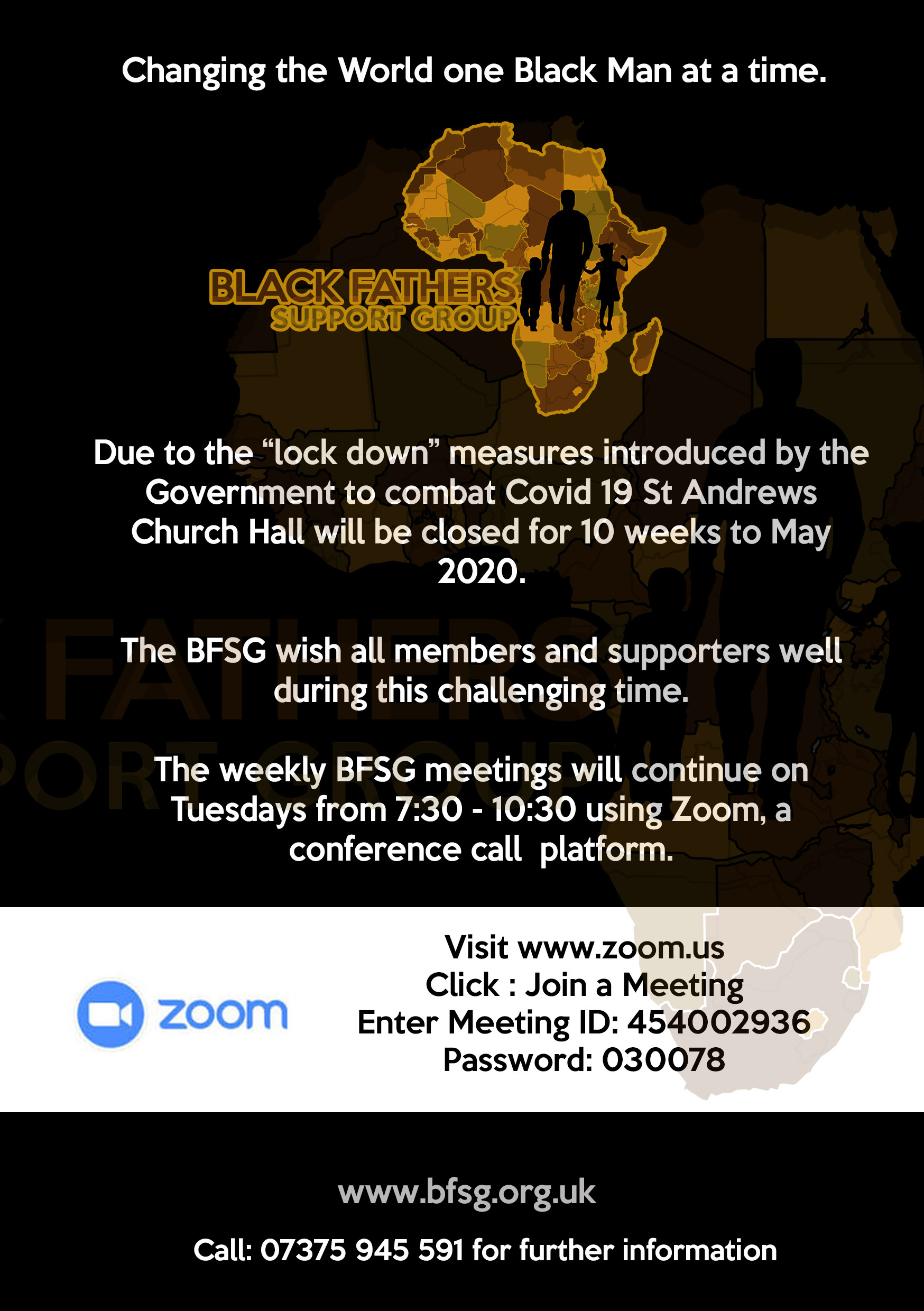 The BFSG has suspended meetings for the time being due to Covid19. 
We have taken the meetings online via Zoom
Stay Safe 
BFSG Chairman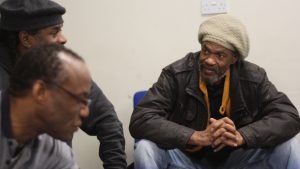 Our Meetings
The weekly meetings give the group the chance to support black men of the community through what may be a troubling time in their life.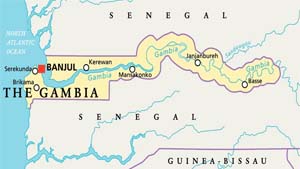 The Africa Project
Our organisation feels a responsibility to the Motherland, which is why we have created many solutions to problems faced by our people on the continent.
At the BFSG we trail the internet looking for different videos that reflect our existence as black people in the diaspora. Our stories of our struggles require as much attention from mass audiences   Some of these videos are not creations of the BFSG Media Team, therefore, we do not take responsibility for the language or the views represented in these visual presentations. What we can guarantee is that any and every one of the videos shown will get the conscientious viewer asking questions about themselves, our culture and who we are as a people.
"Take advantage of every opportunity; where there is none, make it for yourself."
– Marcus Garvey